About Inventionland Education
We aspire to be the catalyst that cultivates innovative thinking for a sustainable future.
The Inventionland Education was developed out of the proven process that Inventionland follows to bring new products to market.
We established Inventionland® Education by creating a curriculum for schools across the country that reflects real-world experience in the field of innovation.
Our goal is to prepare people for a life of innovation in entrepreneurship, corporate and government institutions as better ideas are discovered and put to use in the real-world. Our students become skilled in how to use their mind and hands in collaborative environments so they help to lead the conversation on how to make things better.
The Inventionland Education Journey
2007
Welcomed our first students for a tour of Inventionland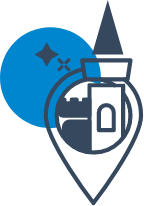 2010
Strong interest in Inventionland from students led us to start working on a courseware for students
2015
Inventionland Education and its Innovation Curriculum was born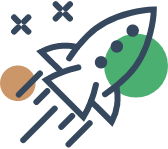 2016
First schools using Inventionland Education's Innovation curriculum
2017
Held our first Innovation Contest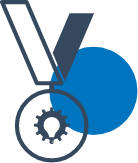 2019
Won the EdTech Cool Tool Award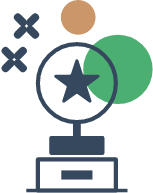 2021
Went International with our first school in Jordan
America's Largest Invention Factory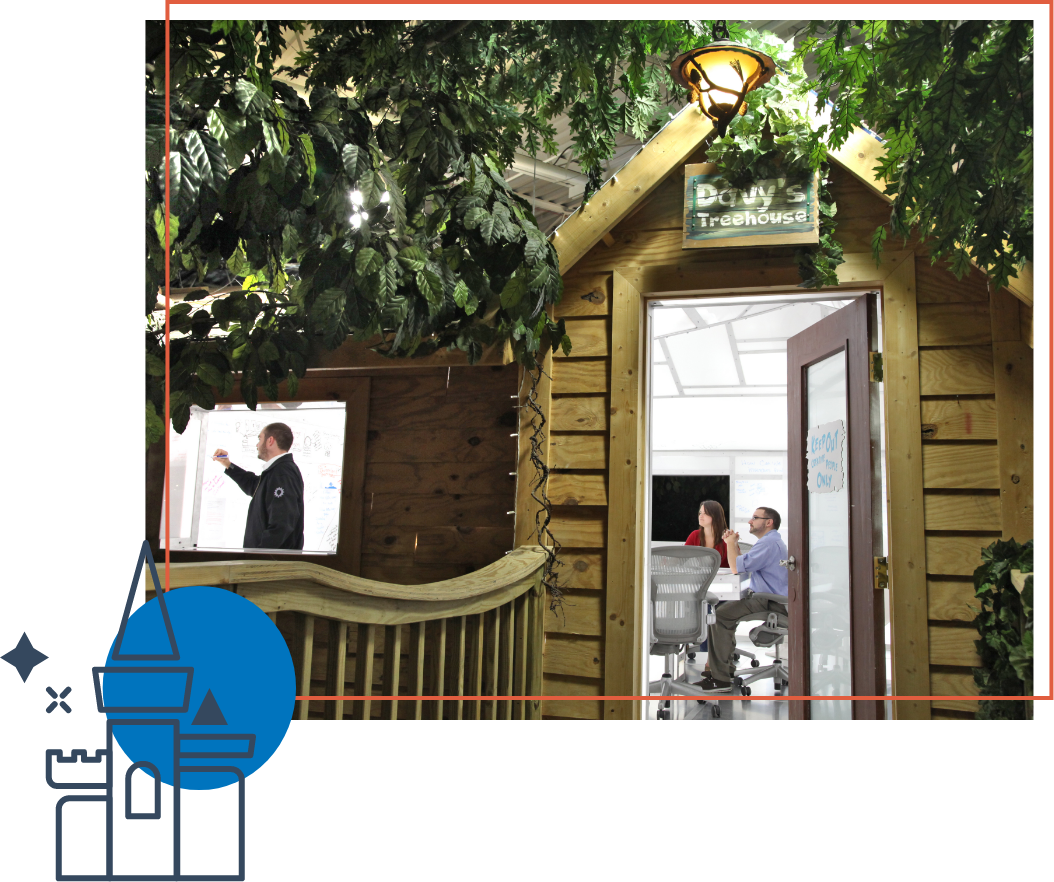 Where corporations come for their innovative new products.
For nearly a decade, Inventionland has produced products that have been sold in more than 1,200 online stores and retail outlets. Unique to Inventionland, new products are being designed, engineered, and packaged for corporations.
Employees at Inventionland work in 16 unique themed sets, such as a shipwrecked pirate ship, faux cave, treehouse, pet shack, giant shoe, cupcake kitchen, giant robot and castle complete with turrets and drawbridge. The inspiring setting includes three running waterfalls, life-like trees and butterflies and grass-lined sidewalks. In the rear of Inventionland is a red carpet that leads to a state-of-the art audio, video, and animation studio complete with sound room and one of the largest green screens in the tri-state area. Its manufacturing capabilities include metalworking, woodworking, molding, laser cutting, prototyping, circuit board construction and more, which all take place in its state-of-the-art production facility.
About George Davison,
Founder & CEO
In 2006, Davison designed and created Inventionland, an immersive work environment where his creative team found inspiration as they designed products of the future. Occupying more than 60,000 square feet, Inventionland consists of 16 themed sets which include the pirate ship "Discovery," a giant robot, and a fully-functional race track.
In 2015, Davison's community outreach expanded to the educational sphere, where he developed coursework preparing young innovators with the Science, Technology, Engineering and Math skills. The Inventionland Education Curriculum has been adopted by schools across the country, helping to inspire the next generation of creative entrepreneurs.
Today, George is also host to Tomorrow's World Today, an exciting new TV show exploring sustainability, technology, new ideas and worldwide concepts around innovation.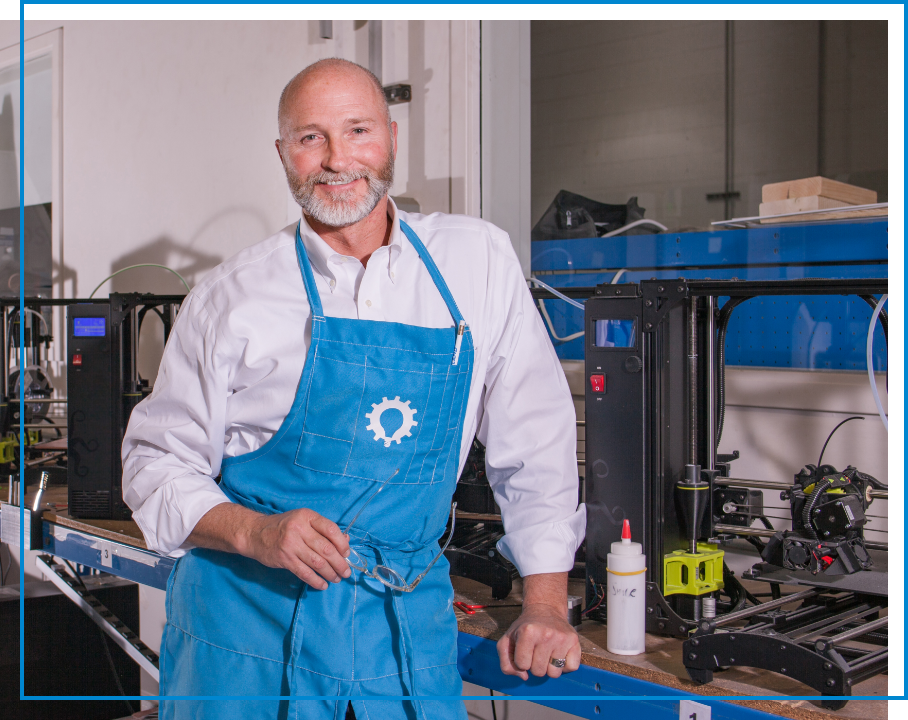 Not only is Inventionland America's largest invention factory, but it also enjoys the spotlight as the captivating backdrop for a hit Emmy-nominated TV show featured on the Discovery and Science Channel. This unique innovation hub serves as the birthplace of countless ingenious ideas, where inventors and creators bring their visions to life. The synergy between the creative minds at Inventionland and the compelling television series has garnered widespread acclaim, cementing Inventionland's status as a pioneering force in the world of invention and entertainment.
The Inventionland® Education Journey