Our Innovation Curriculum and Courseware for K-12 is the perfect cross-discipline STEAM toolbox.
With Inventionland's real world 9-step method, its innovative professional development program, and live customer support, educators now have the tools necessary to feel confident about preparing the innovators and inventors of the future.
A fun, hands-on approach to inspire creativity, teamwork and a growth mindset in both in-class and remote learning environments.
Students often see problems in need of better solutions. There's no better way to encourage entrepreneurship and innovation — and to build courage and resilience — than to give students a safe place to explore, fail forward and succeed.
Curriculum and Courseware that Works for All Students
Our Innovation courses are designed for cross-discipline active learning to inspire students from diverse backgrounds and abilities.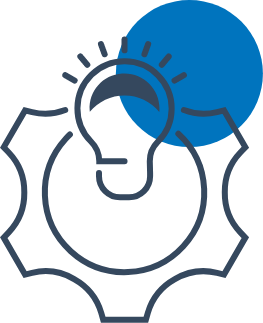 Challenging, yet flexible, STEAM curriculum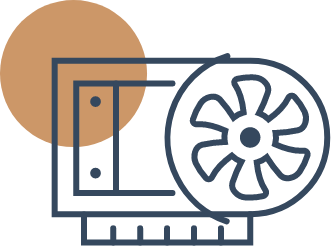 Project-based, differentiated instruction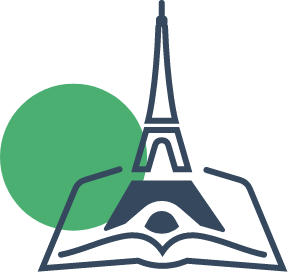 Culturally relevant and age-appropriate instructional materials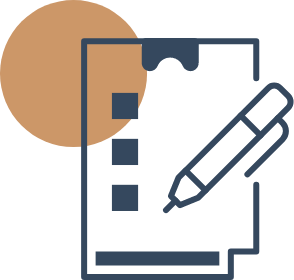 Proprietary 9-step method from ideation to fully-formed product to pitch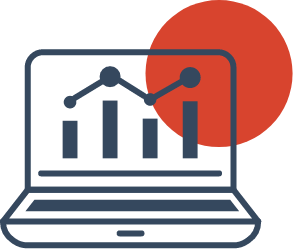 Same proven method that created commercial products for companies such as Disney, Pepsi, Home Depot and Mrs. Fields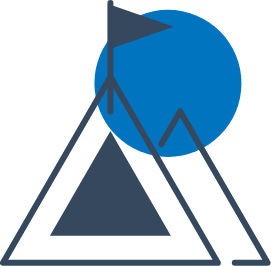 Exposure to 50+ real life career paths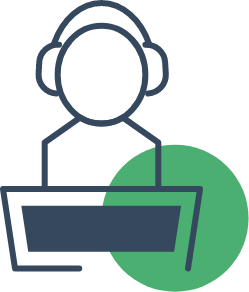 Virtual, blended and live 
delivery models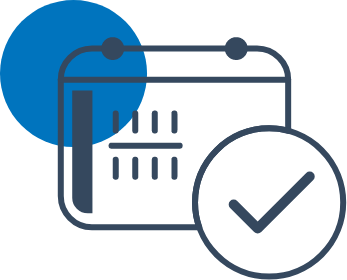 Flexibility to fit grade configurations and schedules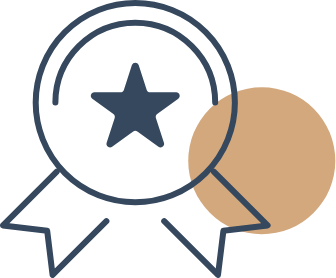 State and National standards aligned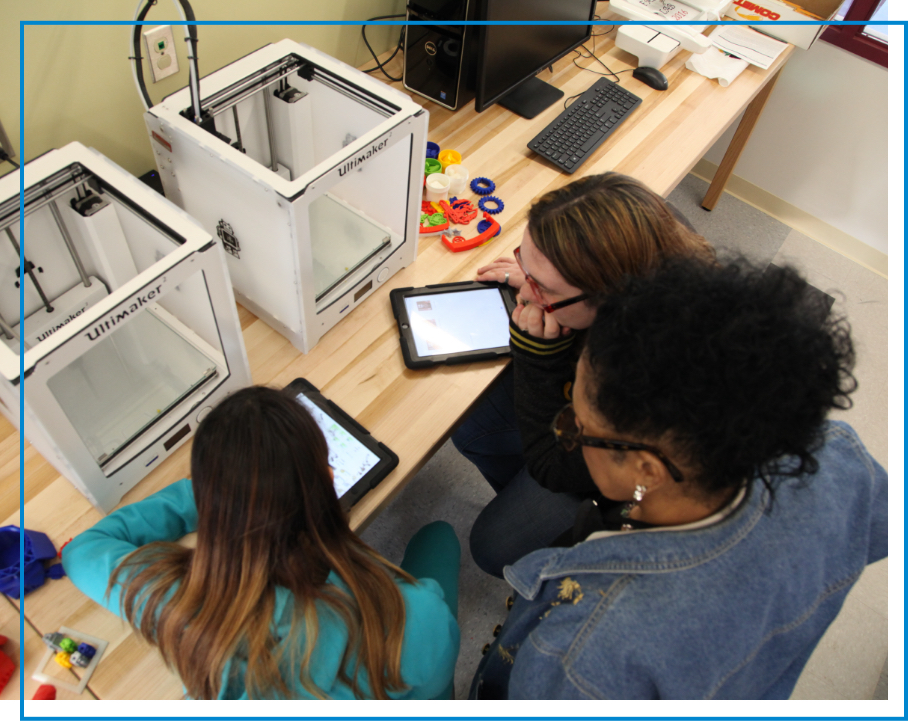 Unparalleled Support for Teachers
We've done the legwork for you so you can be 100% focused on your students.
Resource-rich instructional materials
Formative and authentic summative assessments
State and national standards aligned
Email and live chat support
Immersive PD that fosters confident, supportive talent developers
Invention Contests to Showcase Ideas and Business Plans
We believe in preparing students for real-world experiences. At the end of the Innovation Course, we hold an Invention Contest that encourages students to develop confidence in presenting their ideas by pitching the product to a potential investor.
Put marketing and presentation skills to the test
Build confidence in public speaking
Celebrate each student's progress with the school and parent community
A chance for regional contest winners to travel to Inventionland
headquarters to compete in the Finals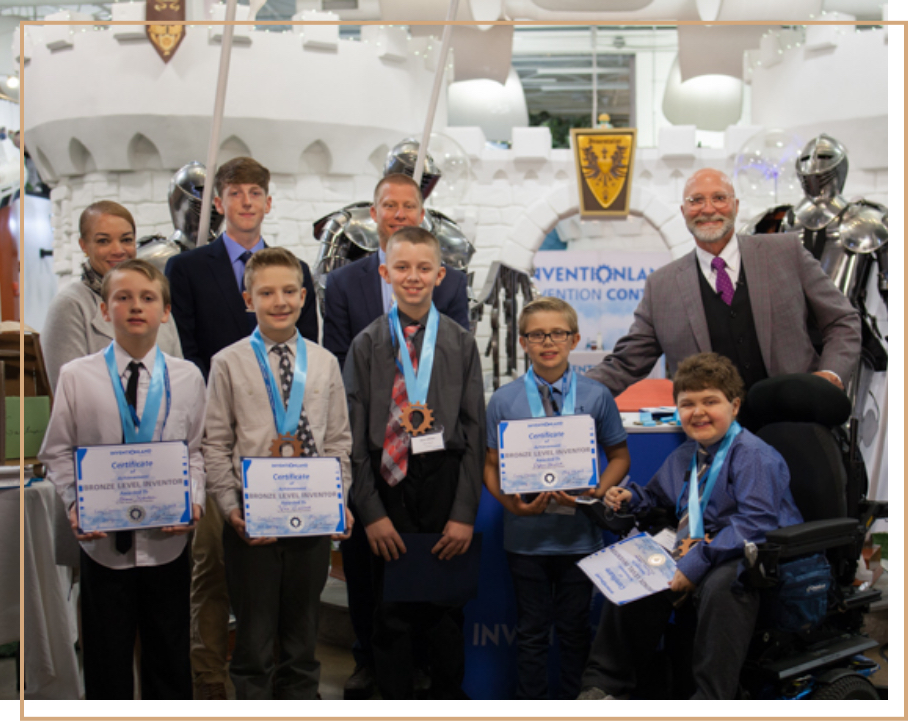 It was awesome to see kids doing some things they wouldn't normally be doing like marketing and research… It was fantastic to see them step out of their element into a real life situation, and just see them be so successful. You could see their confidence and what they think they could do go to astounding levels. It was really amazing."
Eric Stoudnour
Chemistry Teacher
Altoona Area School District

It's interesting to see that [because of this course] we might have students who end up becoming legitimate inventors. Through the process of the innovation course, I saw one student actually change as a person. He was someone who was very quiet, very timid… He has grown in leaps and bounds. Not only in his confidence and perseverance, but also in the skills that kids need to have for employability. Seeing him organize himself and manage himself through the project was really impressive. I was so impressed with the way it changed him as a learner."
Mandy Figlioli
Curriculum Specialist
Burgettstown School District

I think we actually had a lot of kids who really discovered that they enjoyed learning more than they realized. We had a couple of students that I think I would not say that they were normally academically inclined, who were excited coming to class everyday. And they were really pumped about actually getting to create something."
Frank Harpster
Technology Education Teacher
Altoona Area School District
Want to learn more about Inventionland Education's Innovation Curriculum?
Let us show you how this curriculum turns real-world inventing inside the classroom into real-world life and career outcomes outside the classroom.