Tour Inventionland and feel the creativity inside America's largest invention factory.
Come and experience our 61,000 square foot immersive environment, where hundreds of our original products were invented.  Adults and children are invited to join us — in person or virtually — to discover where great ideas become innovative new products.
Fun tours for families, school groups and clubs. Available in person and virtually!
Themed tours and field trips to Inventionland are an amazing way to inspire creativity. With so many possibilities, call us and we can work with you to customize your day.
Customize Your Day for an Even More Immersive Experience!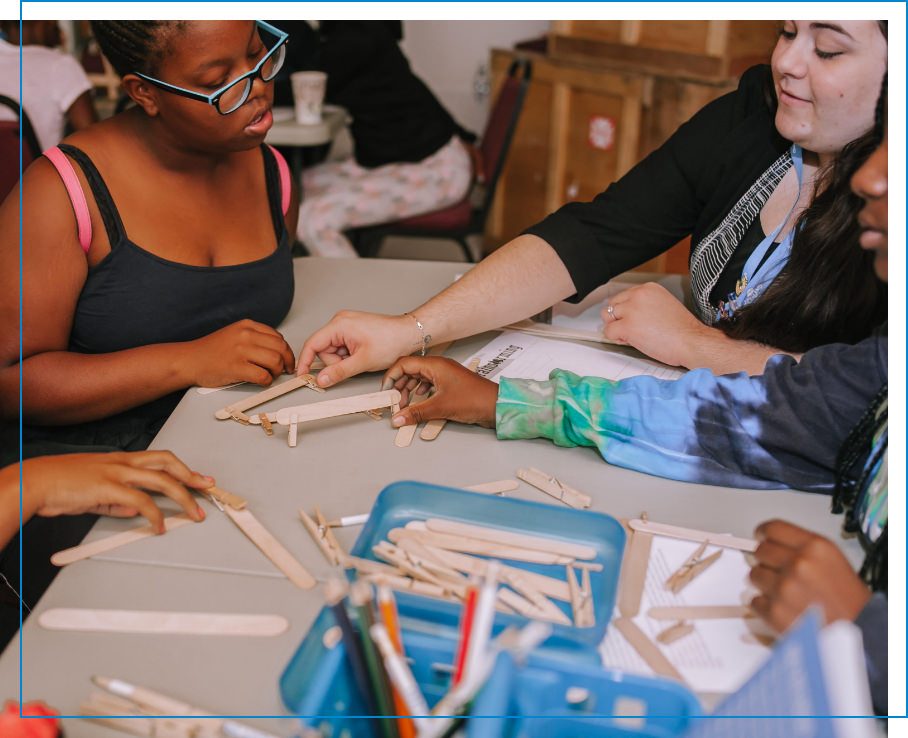 Activity Add-Ons
We offer many different activities. These activities are essential STEAM activities within the Inventionland Education course. Teachers or group organizers are given the activity names and descriptions and they will select the activity for their group.
Pipe Cleaner Challenge
Strategic Partnerships
Product Mash-Up
Specialty Add-Ons
Are you looking to make your tour an unforgettable experience? The specialty add-ons bring a bit of spice to your Inventionland experience. These must be booked a minimum of 2 weeks in advance.
Icing & Cheese: A 3D Printer Explanation – Are your students curious about how a 3D printer works? Listen to one of Inventionland Education's team members creatively explain how the machine prints while using icing and cheese-wis to visually break down this process.
STEAM Career Q&A – With over 54 different jobs spanning over 35 different college majors, there is no doubt that we represent the full rainbow of different STEAM.
Lunch & Learn – Are you bringing a class that is oriented to a specific type of job and you want the students to learn about that career in a more comfortable setting? The lunch and learn activity will give students the opportunity to casually ask real-life questions about the jobs they are the most interested in.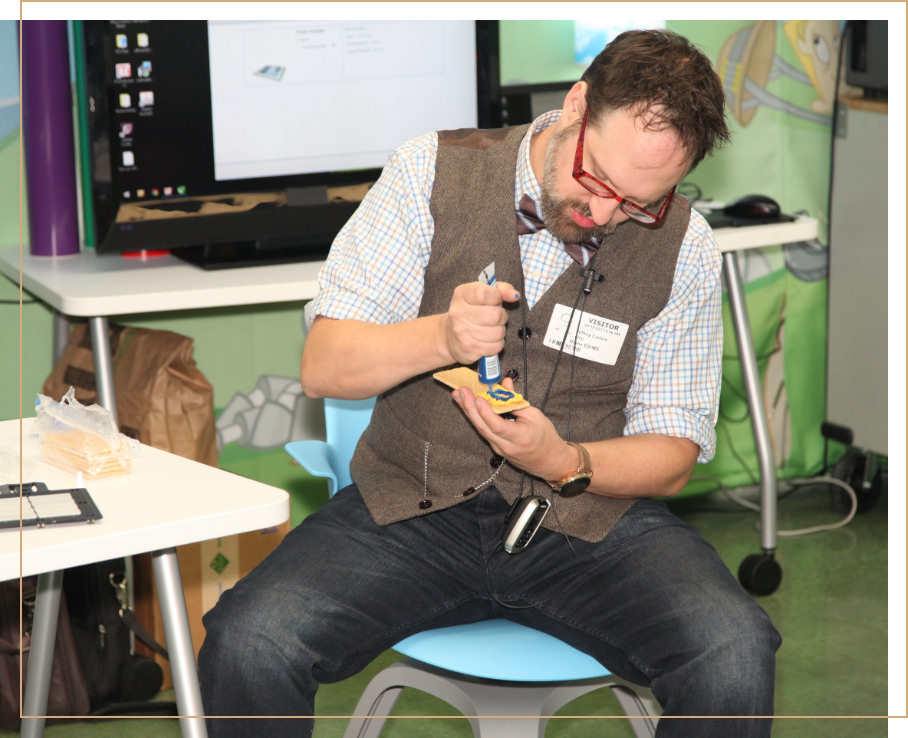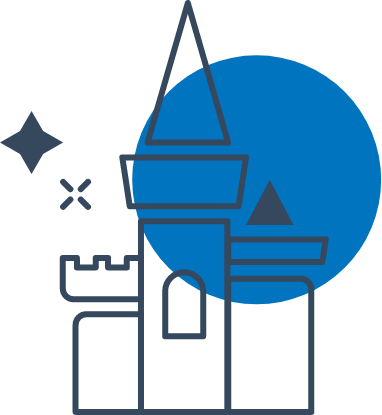 Themed Tours
$10 per student and $15 per adult with a $150 minimum cost; teachers and chaperones attend free
$250 flat fee for virtual tours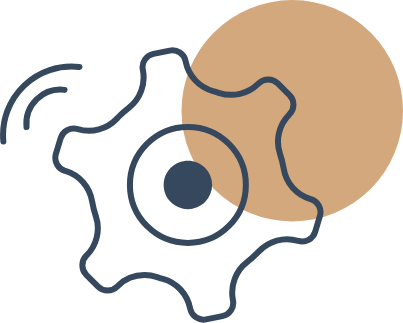 Activity Add-Ons
$2 per person for family or general tour groups
$50 flat fee per school group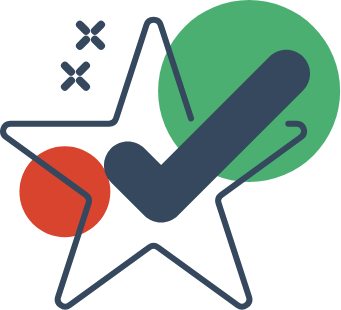 Specialty Add-Ons
$5 per person for Icing & Cheese: A 3D Printer Explanation
$10 per person for STEAM Career Q&A
$15 per person for Lunch & Learn
Reserve Your Visit Today!
To schedule your tour of Inventionland, please fill out the form and an associate will be in contact with you within 3 business days.