Igniting Growth and Innovation: The Significance of Applied STEM PD
In today's rapidly evolving K12 world, equipping students with the necessary skills to thrive in the 21st-century workforce has become imperative. As technology continues to shape our society, an emphasis on science, technology, engineering, and mathematics (STEM) education has emerged as a critical component of academic success. However, the success of STEM education relies heavily on the knowledge and capabilities of K12 teachers.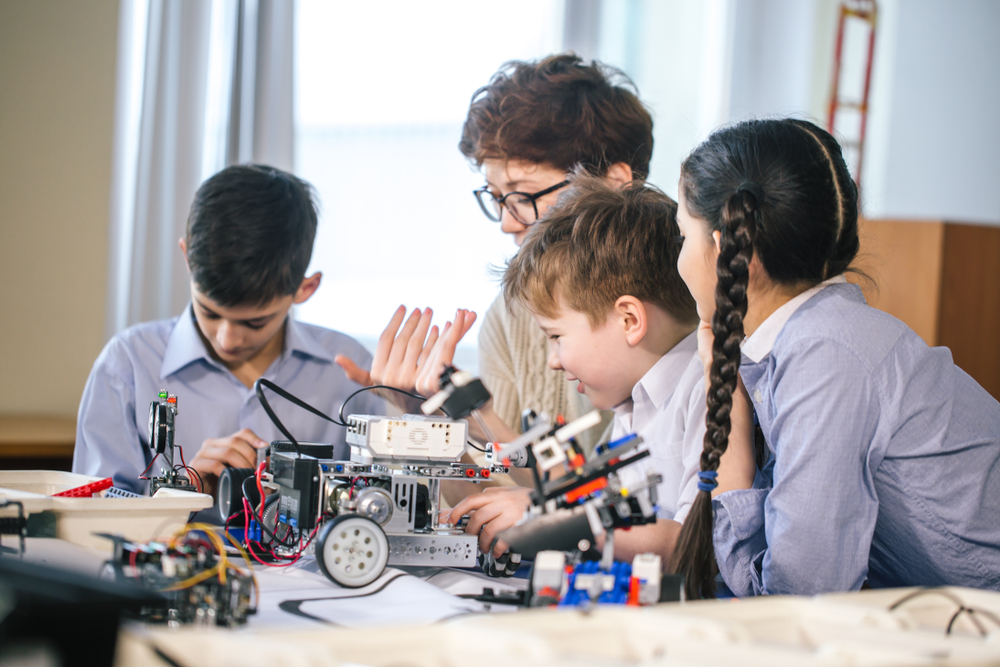 Professional development opportunities focusing on innovation and applied STEM are essential to meet the demands of a rapidly changing educational landscape. Inventionland®Education's professional development training programs and workshops provide a transformative platform for teachers, offering them the tools they need to inspire and engage students in the classroom.
Applied STEM: The Catalyst for Innovation:
Applied STEM education gives students a practical and holistic understanding of real-world applications. Inventionland's professional development workshops expose teachers to innovative approaches to bridging the theoretical knowledge gap and practical implementation. By incorporating project-based learning, design thinking, and hands-on experimentation into their teaching methodologies, educators can ignite a passion for exploration and innovation among their students. The workshops offered by Inventionland®empower teachers with the ability to bring STEM concepts to life, fostering an environment where curiosity thrives, and creativity flourishes.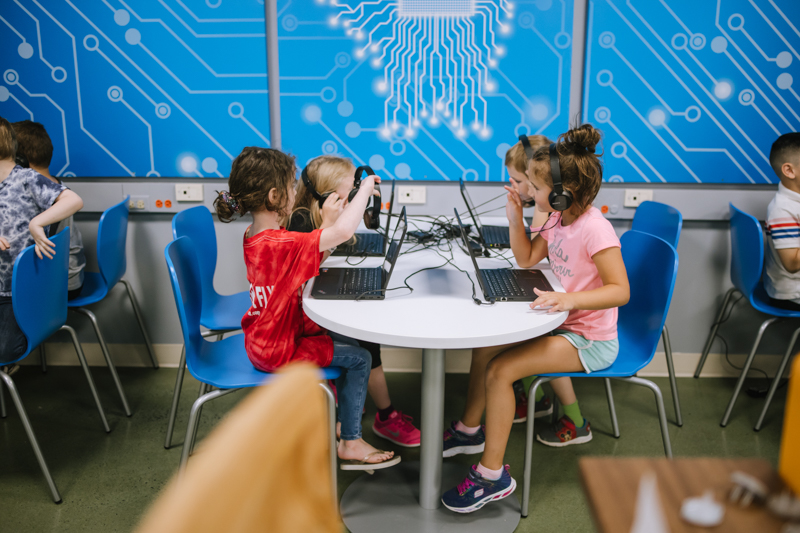 Preparing for the Upcoming School Year:
August and September mark the beginning of a new academic year, making it the ideal time for teachers to engage in professional development opportunities. By enrolling in Inventionland's workshops during this period, K12 teachers can prepare themselves to enter the classroom armed with fresh ideas, innovative techniques, and refined teaching strategies. Furthermore, early registration allows educators to secure their spot and ensures they can fully benefit from the transformative experience offered by Inventionland's professional development training.
Topics and Workshops:
Inventionland®Education offers a wide variety of workshops, including:
Topical Workshops
These engaging workshops will help you learn and guide your students in the use of advanced making equipment that makes learning easier! Our workshops go beyond the content of your machine's instructions manual. We teach practical application of how to use maker technology in the classroom.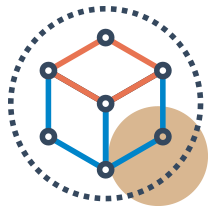 1. 3D Printing
This workshop covers effective use of your 3D printer, including common pitfalls to avoid. The full-day session allows for plenty of practice.
2. Vinyl Cutting
These relatively inexpensive machines are widely used. We describe the most popular options and great ways to teach with them, with practical projects.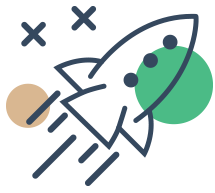 3. Laser Cutting
Learn proper setup and operation of this powerful cutting and engraving tool. We also offer suggestions on how to get the most out of it.
4. Plasma Cutting
This insightful workshop will demonstrate the correct way to use the plasma cutter for optimal classroom instruction, and includes safety tips.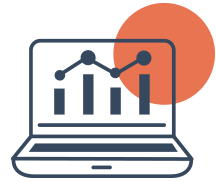 5. Electronics Kits
We introduce and explain electronic kits that offer fascinating ways to introduce beginners to the world of electronics, based on that you have.
6. Raspberry Pi and Arduino
These are the two most widely used basic electronics systems. Raspberry Pi is a mini-computer, whereas Arduino is a microcontroller. We'll walk you through when and how to use both.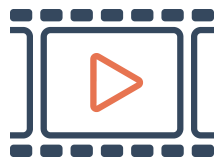 7. Stop-motion Animation
With a smartphone or tablet and an app, students learn how to bring still objects to life through the magic of animation. This module explains how with no previous animation knowledge required!
8. Prototyping with Cardboard
This is one of our most popular workshops since cardboard is easily to work with, inexpensive and excellent for STEM learning. We'll share techniques and projects.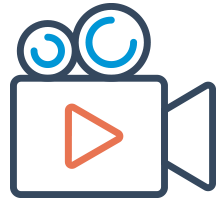 9. Video Production
Video production is much more than just taking a video on a smartphone. We'll show you the steps and programs to make beautiful videos.
10. Logo and Package Design
This is a great way to bring STEAM alive in the classroom. Learn how to better teach these concepts from industry professionals.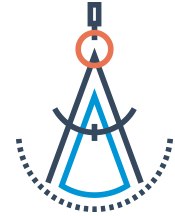 11. Prototyping with Blue Foam
Blue foam is an excellent way to sculpt, and create 3-dimensional projects. We're show you how to do it in the classroom.
12. Working with Silicone
Silicone is a synthetic rubber that is commonly used to create molds of existing objects. During the training, we will teach you how to create your own molds, cast your own copies of small items, and how to use it in the classroom.

Educators can greatly enhance the educational experience by investing in professional development and empowering students to thrive in a rapidly changing world. Schools should seize the opportunity to schedule the Inventionland®PD to embrace the transformative power of applied STEM to benefit their students' future success.