April/May 2022 Newsletter



May 24th: Elementary • May 25th: Middle School • May 26th: High School
We'll be hosting the invention contests virtually this year. You can also sign up your students for an Inventor Mentor Session here, where students receive feedback on their product designs before the regional contests.

See How the Grove City Area School District Leverages Inventionland in their Classrooms
Our Innovation Curriculum is Perfect for Summer and After School Programs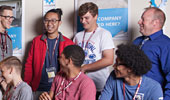 Bring an engaging curriculum that fosters creativity, problem-solving and teamwork to your after-school or summer school programs.
Professional Learning Options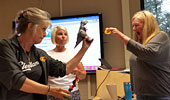 We offer a wide range of programs, from immersive 3-day programs to informative topical workshops and custom programs. You'll have access to fun, fast-paced and hands-on learning.

Big Things Are Happening in Burton, Ohio with Innovation Labs® from Inventionland
With 13 newly constructed spaces, Berkshire Local Schools is getting ready to launch their new PreK-12 Campus. Watch the time-lapse video.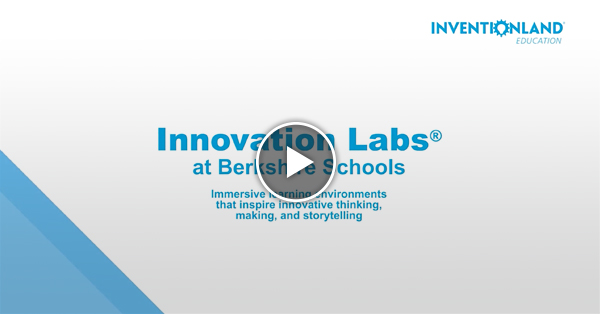 Join us for our Webinar "Learning Spaces Designed to Inspire Curiosity, Creativity, and Achievement" featuring Dr. Sean McCarty, Asst. Superintendent of the Seneca Valley School District.


Do you have any Feedback? We Value Your Opinions.

"Students are on a mission, they are explorers… they are building their confidence. To me, we want to build up kids for life, not tests." – George M. Davison, Founder and CEO of Inventionland