Renascence School International Inaugural Invention Contest Results

At the intersection of creativity and problem-solving, young minds thrive. This was evident in the recently concluded Invention Contest hosted by Renascence School International (RSI) in Costa Mesa, CA, in partnership with Inventionland®Education. This unique competition was more than just an event; it was a platform where innovative dreams met reality.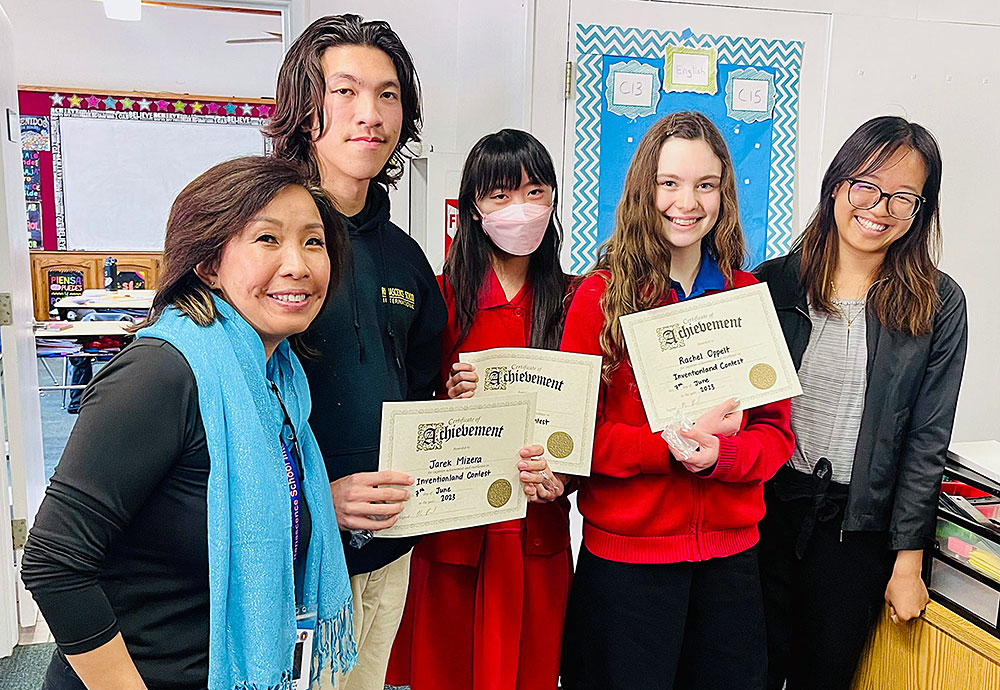 RSI, already renowned for its distinctive curriculum that offers a multicultural and tri-lingual learning environment, has added another feather to its cap with this pioneering initiative. The contest, designed to foster creativity, problem-solving skills, and ingenuity, gave students an unparalleled opportunity to journey through the intricacies of inventing using Inventionland's real-world 9-step method. Using this approach, students work from concept to a final prototype model of their invention, ending with an invention contest where they present their concepts to a panel of judges.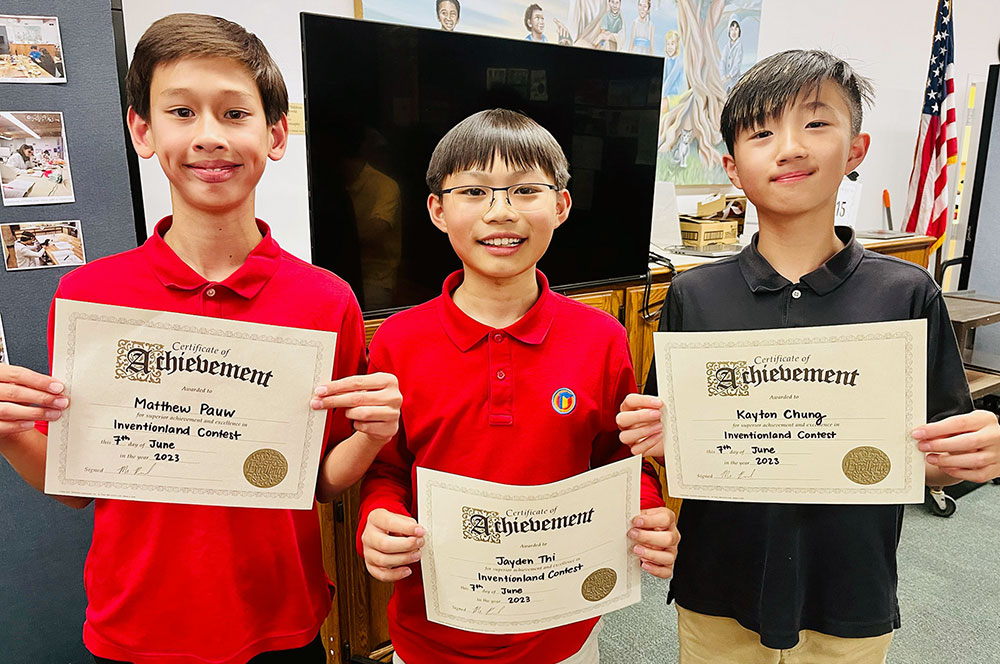 The brilliance of the younger students (3rd to 5th grade) was evident in their inventions. Topping the list, Alina and Hannah introduced the "Shock" product, a fusion of sock comfort and shoe functionality, addressing everyday challenges of sock wear and tear. Close on their heels, Audrey, Celeste, and Emilee captured attention with their "Cooling Jewelry," perfect for those hot summer days. And adding a touch of health to convenience, Kasen, Carter, and Justin secured the third spot with their nutritious twist to instant ramen – the "Healthy Instant Noodles."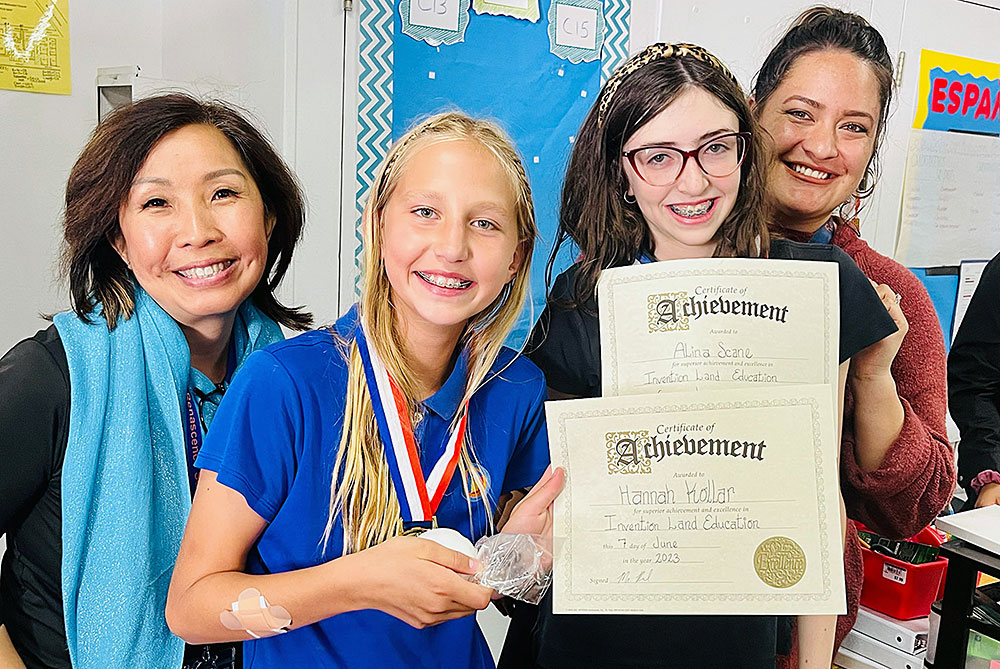 The older student category (6th to 10th grade) was no less awe-inspiring. Kennedy, Natalie, and KK took the crown with the "Hydro Penguin" – an endearing plant hydration indicator. Meanwhile, the second spot saw Matthew P., Jayden, and Kayton reinventing a staple with their "Super Ice Cream Scooper." And ensuring our furry friends weren't left out, Ella, Jarek, and Rachel's "Meowruff Pet Toys" clinched third place, promoting interactive playtime for cats and dogs alike.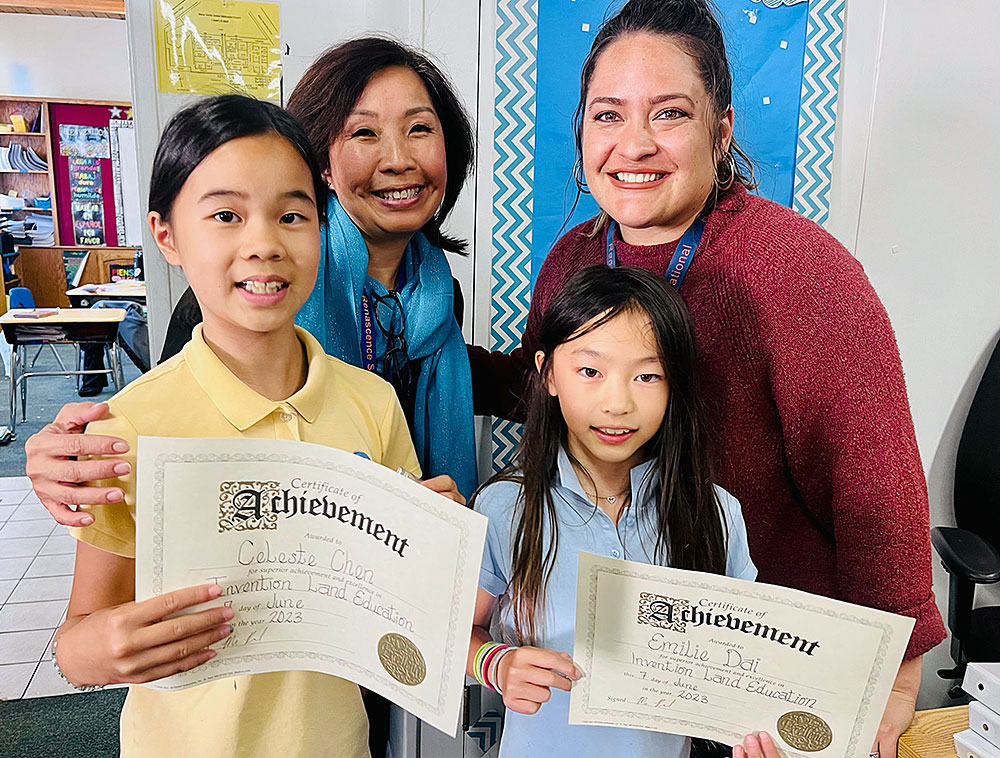 RSI's Founder and Director, Mrs. Carrie Mizera, echoed the sentiment of pride and optimism, "The Invention Contest has brilliantly displayed our students' innate creativity and ability to tackle problems head-on. We're ardently committed to fostering such innovation as it sets them on a remarkable future."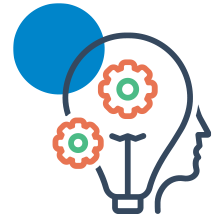 This contest's success speaks volumes about RSI's dedication to honing its students' creative and analytical skills. Their endeavor reflects their unwavering commitment to offering an education that readies students to face life's diverse challenges confidently.
In a nutshell, the Invention Contest at RSI wasn't just a competition but a celebration of young creativity, determination, and the undying spirit of innovation. Through such initiatives, RSI continues to inspire and mold the future trailblazers of our world.