We're Awarding Innovation Grants to Districts and Schools
Inventionland®Education is Awarding Innovation Grants. Here's How to Apply.
Inventionland®Education provides K-12 educators with an engaging STEM/STEAM-based curriculum that's unlike anything you've seen before.
Using our proprietary 9-step method, student groups work through the immersive process of bringing innovation to life in a real-world environment that inspires creativity, teamwork, and critical-thinking skills.
Aligned to state standards, it leverages the same key concepts used by Inventionland®for over 30 years in helping corporations turn ideas into actual products. Students use these concepts to develop their idea into a fully-formed products, applying STEM/STEAM learning while learning crucial career and life skills along the way.
The course is student-driven and teaches the fundamentals of inventing, innovation, and entrepreneurship, culminating in an actual business pitch during a final Invention Contest. You could think of it as a science fair combined with Shark Tank.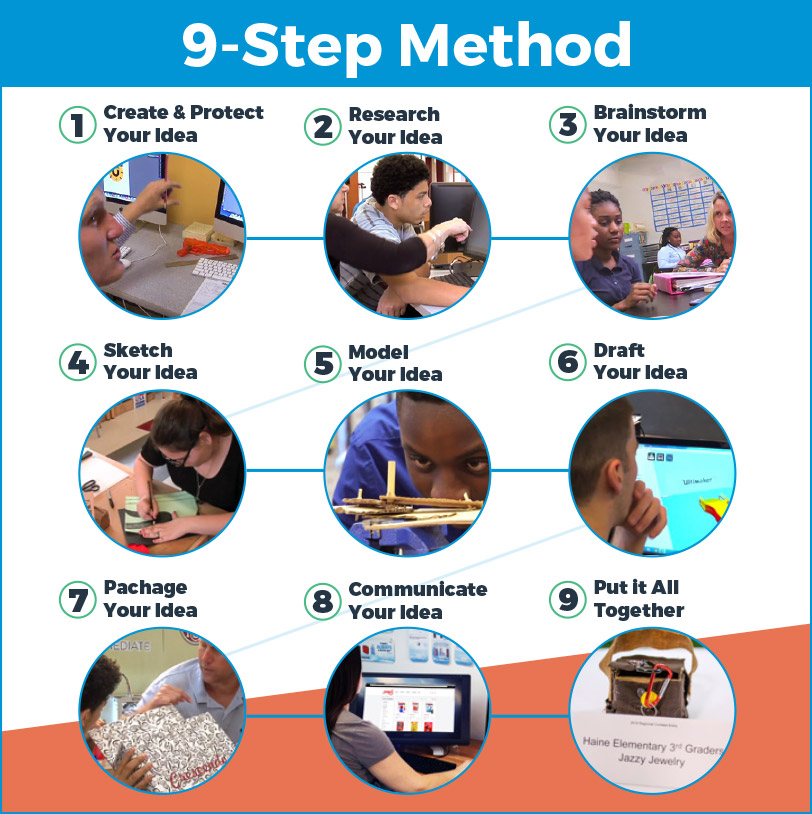 A Class Loved by Students and Educators Alike
Teachers do not need to have previous "making" or "innovation" experience with this course. All that's needed is an inquiring mind, observation skills, and the ability to inspire creativity in their students.
Students learn how to work together, leveraging the strengths of everyone in their group to bring an idea to market. This develops some of the most in-demand soft skills needed by future employers, including communication (both listening and speaking), brainstorming, problem-solving, teamwork, empathy, leadership, conflict resolution, decision-making, and more.
Working and contributing as a team emulates some of the most crucial real-work situations required for STEM/STEAM careers.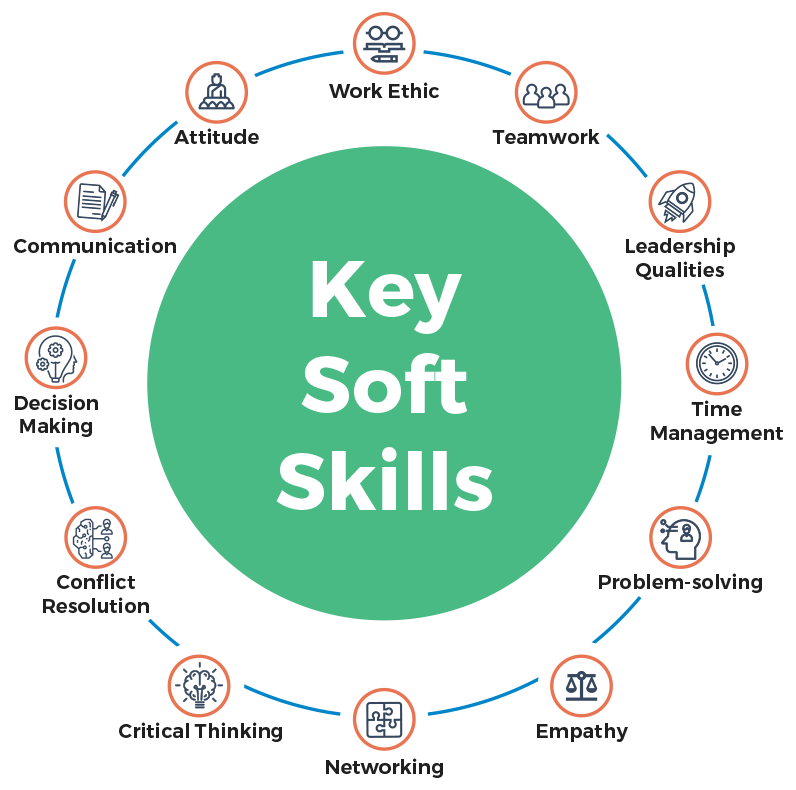 How the Innovation Grant Works
Inventionland®Education is providing awardees with a $3,500 grant discount for the courseware with a two-year (or more) site license, and up to $250,000 in discounts for Innovation Labs®.
Any public, private, parochial, cyber, or chartered school is eligible for this grant, regardless of size, population, or income.
Inventionland®Education provides ongoing support to assist facilitators in successfully implementing the curriculum. General technical assistance is provided via phone, email, and video conference, and on-site visits can occur when needed.
Simply fill out the grant paperwork and return it to Inventionland®Education. We will do a timely review of your application, and you will be notified within 2-4 weeks of your grant submission.
See Inventionland®Education in Action
See how the Leechburg School District in Pennsylvania brought the Inventionland®Education curriculum and labs to their students in this engaging video. Hear from key district and school personnel on its impact in their community; and the positive changes it's inspired.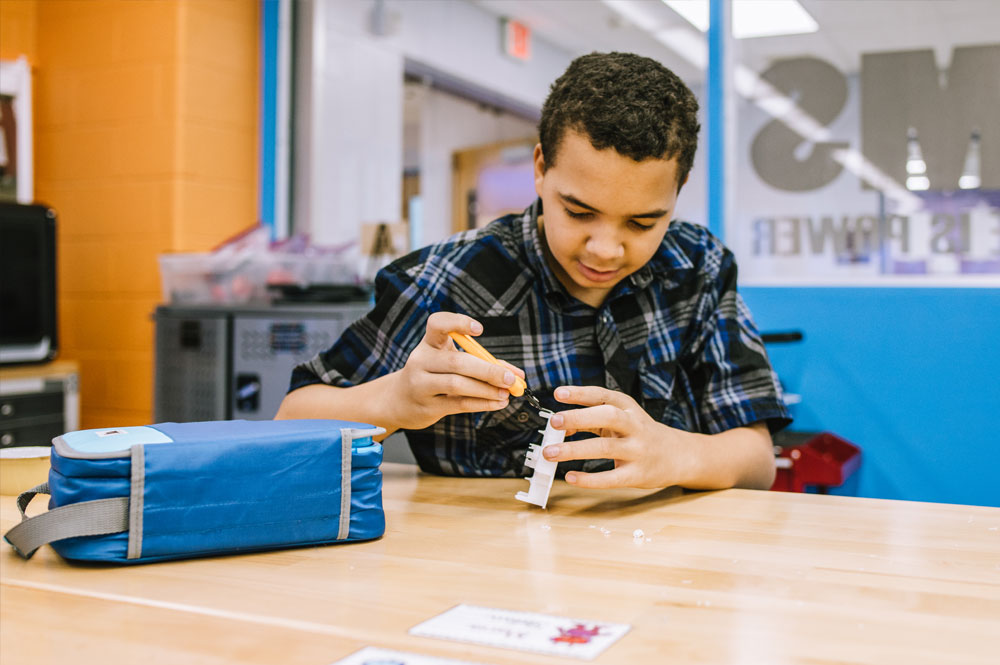 The Power of Invention Contests
To see the efficacy of the Inventionland®Education curriculum first-hand, it's an excellent idea to witness the culminating event of our Invention Contests. This is not your usual science fair – rather, it's a real-world culmination of the entrepreneurial and innovation skills learned through the course. It's this combination of STEM/STEAM skills in action that creates an environment where students, teachers, and administrators experience the fantastic out-of-the-box thinking that comes with innovation and imagination.
A Legacy-building Moment
An Innovation Grant may be the catalyst to leaving your mark in education. Seeing the engagement, entrepreneurship, and student growth will make this one of the most memorable classroom experiences for your K-12 students. Many students have commented on how this was their favorite class because they were able to come up with their own ideas and have fun and purpose at school.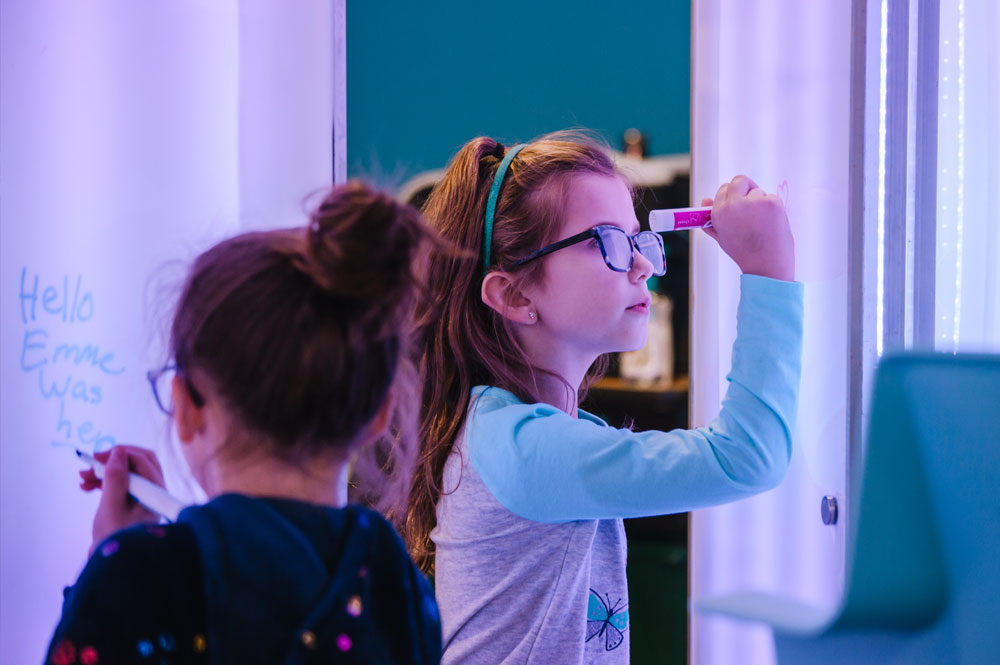 Apply for Your Grant Today – or Schedule a Demo
Click on the link below to receive more information, download the grant, or schedule a demo.