Inventionland Awarded Latest Patent for Column Trees
Inventionland Education's Innovation Labs® provide an immersive experience for students and teachers to inspire creativity, deeper learning and original thought.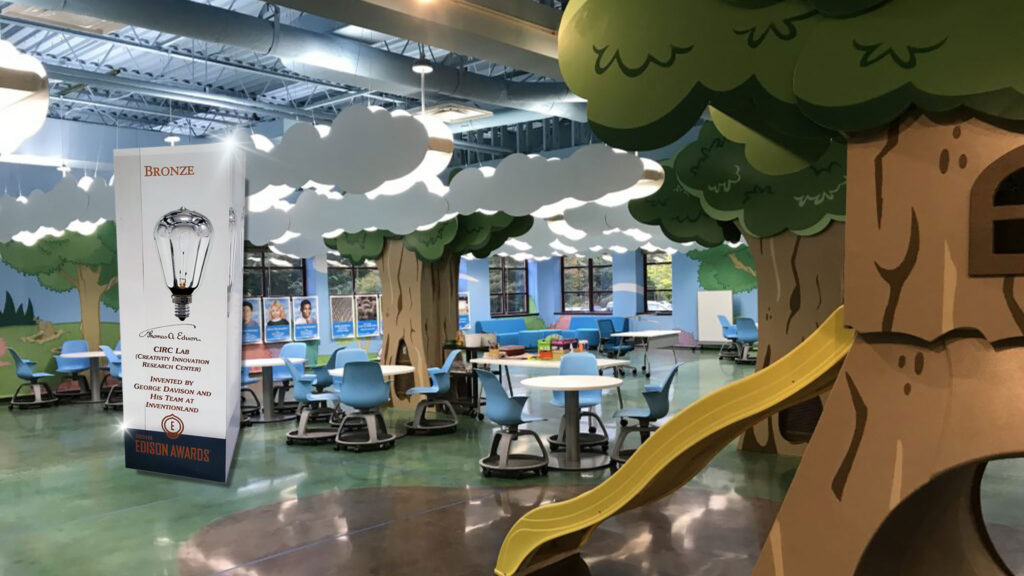 The latest accolade comes with a patent being awarded for their ingenious "column tree," strategically integrated into the design of various classroom environments. Inventors on the patent include Founder George Davison, Executive Director Nathan Field, and their talented creative and innovation and patent team, including Clay Carlino, Jarrod Campbell, and Peter Meier.
In the dynamic realm of education, where innovation is the key to unlocking student potential, Inventionland Education is an established trailblazer.
Inventionland Education has crafted a unique educational experience where students can truly flourish. Its commitment to fostering creativity and critical thinking has transformed classrooms and garnered well-deserved recognition.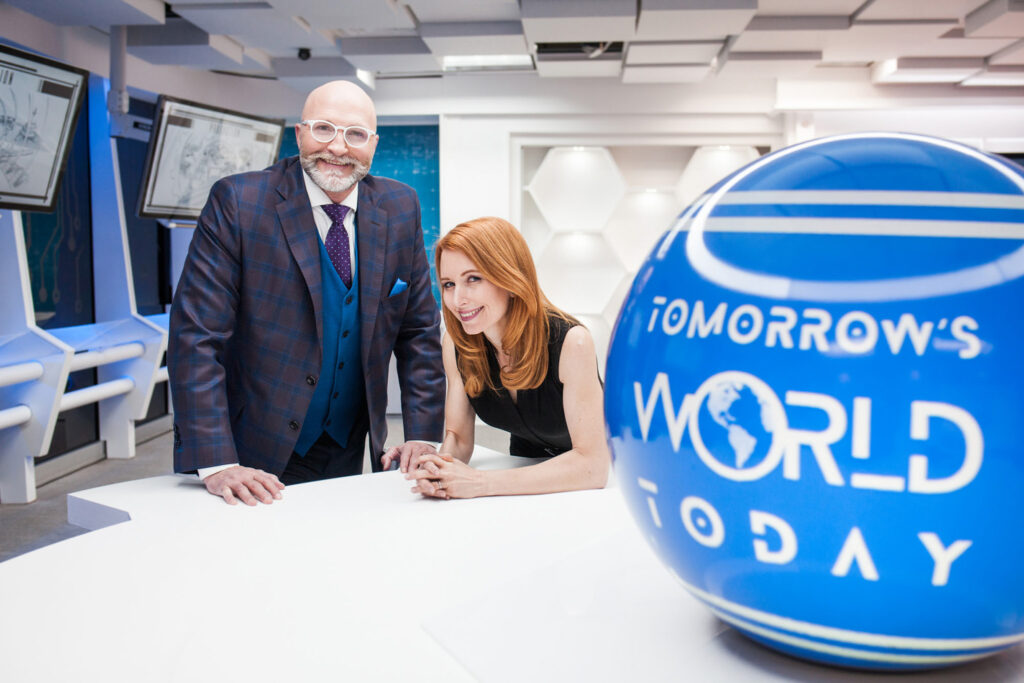 George Davison's journey in innovation and education has taken him to new heights. Today, he hosts an Emmy-nominated television show titled "Tomorrow's World Today" on the Discovery Channel and the Science Channel. The show provides a captivating glimpse into the future, featuring stories from corporate and government innovation labs showcasing the products and jobs ahead.
One of George's visionary achievements includes the ideation and design of Inventionland in Pittsburgh, which has been called one of the world's most creative workspaces. The Seneca Valley School District also won an Edison Award for the district's Center for Innovation, Research and Creativity, designed by Inventionland Education.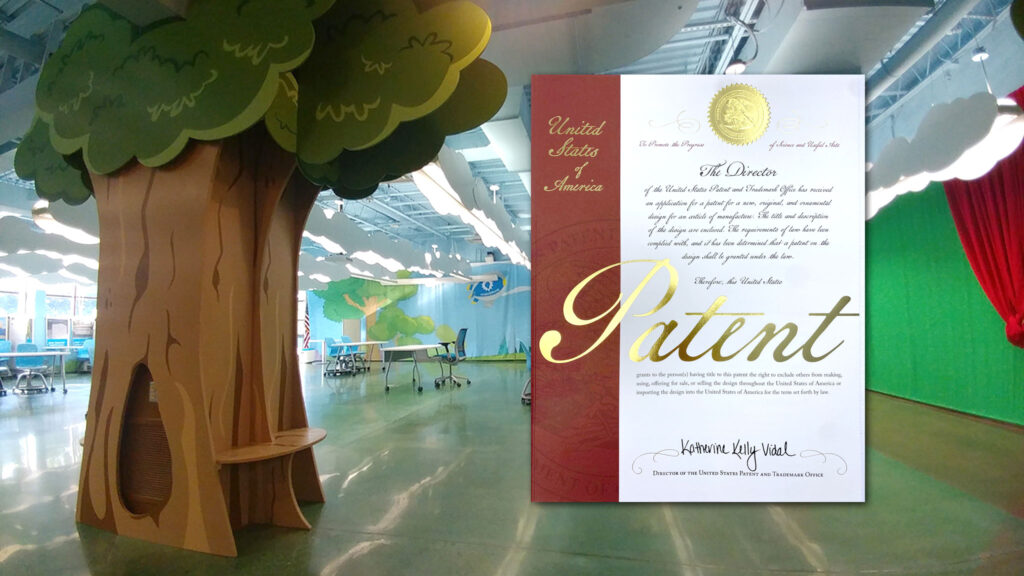 George Davison also hosts "The Innovators" podcast, tailored for high school audiences. In this engaging series, he interviews executives from both government and business sectors, delving into their youth to uncover the secrets of their success. It's a unique and insightful resource that provides young minds with a roadmap to their own success.
With an impressive portfolio boasting over 40 patents and trademarks, George's innovations have left an indelible mark on retail and online landscapes for over three decades. His influence extends beyond the business world, as he has authored several children's books, including "The Adventures of Chipper Cloud," "The World's First Inventionland," and various comic books under the title "The Inventsons."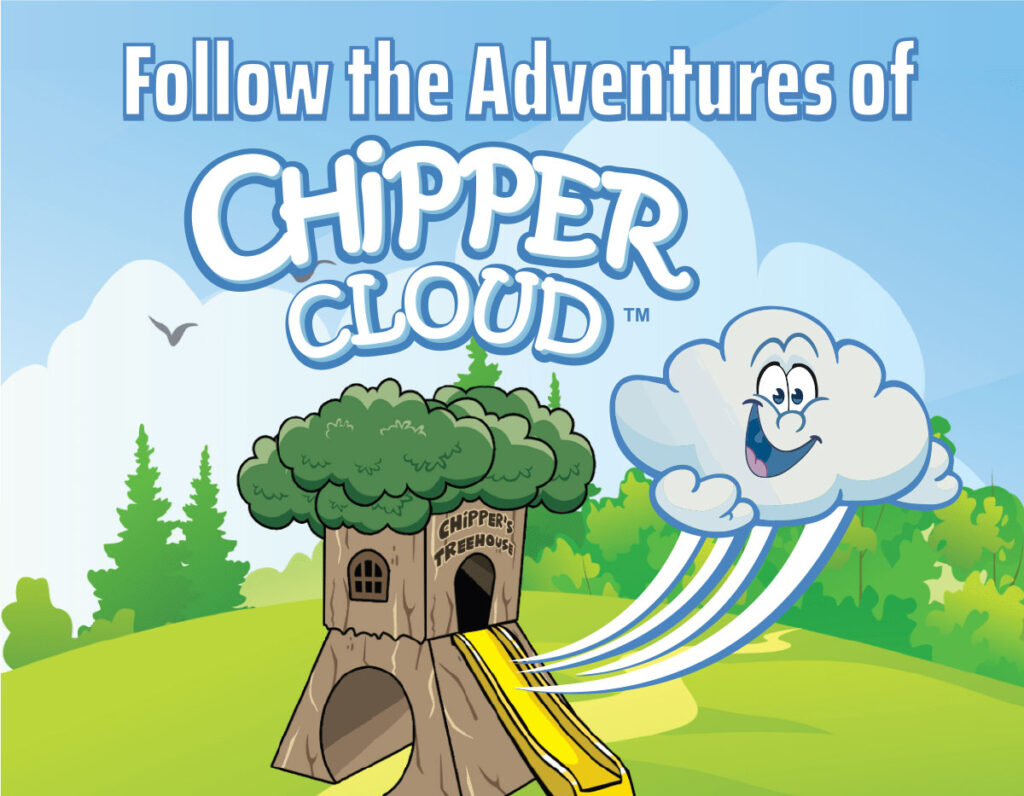 As a keynote speaker, George Davison has graced prestigious institutions like Carnegie Mellon University. His ability to inspire and drive change has left an enduring impact on students and educators alike.
At the pinnacle of his achievements stands Inventionland, one of the world's largest invention factories and design companies. George's vision and commitment to innovation have shaped educational experiences and redefined the essence of creativity in the workplace and classrooms. The journey exemplifies the magic of innovation in business and education.