Inventionland®Education Joins STEM Education Coalition
As a member of the elite Leadership Council, Inventionland®Education will be able to help guide policy on a national level.
The STEM Education Coalition represents the broadest and most unified voice in advocating for policies to improve STEM education at all levels.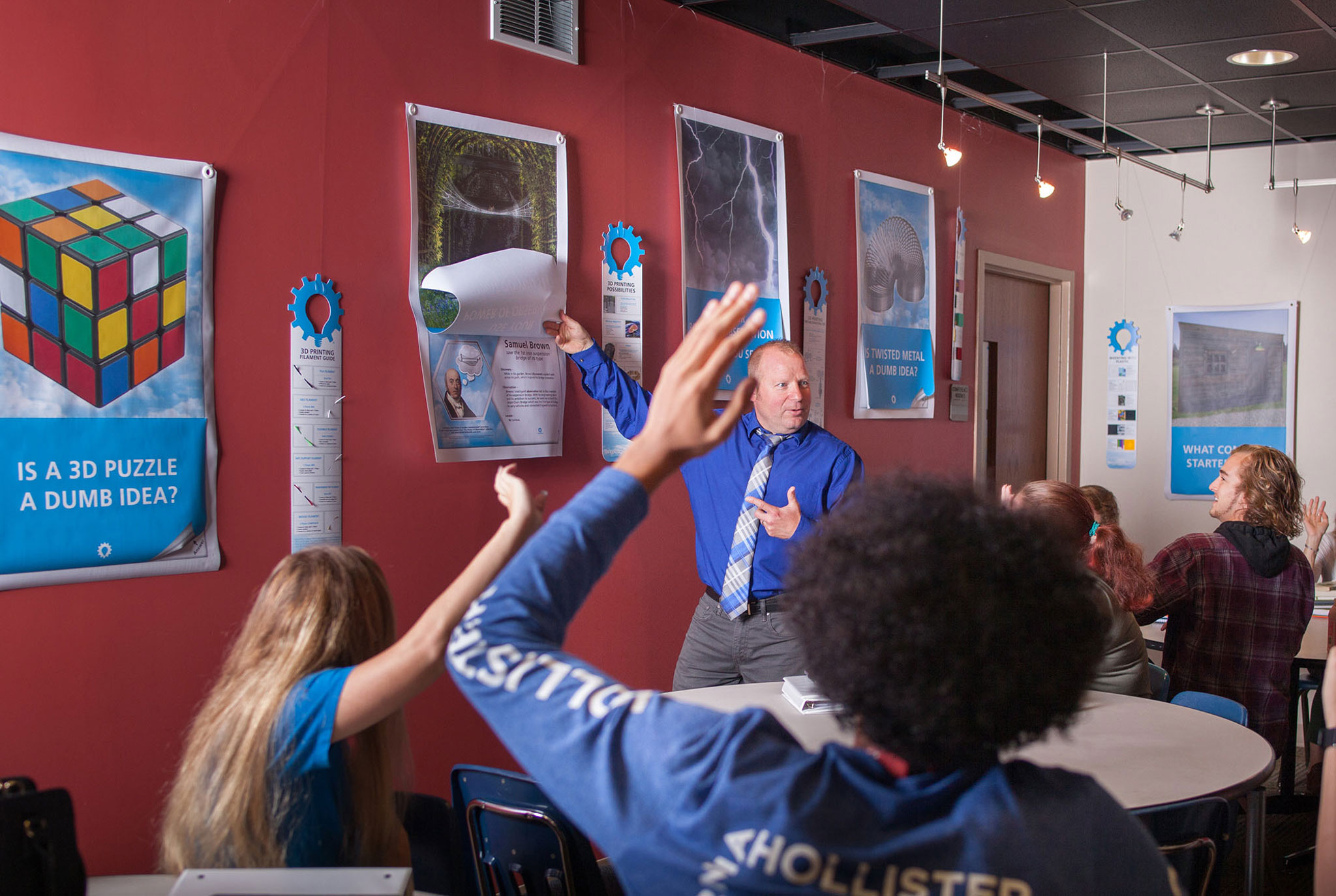 As an alliance of more than 600 business, professional, and education organizations, the Coalition works aggressively to raise awareness in Congress, the Administration, and other organizations about the critical role that STEM education plays in enabling the U.S. to remain the economic and technological leader of the global marketplace of the 21st century.
This nonprofit helps drive initiatives in the STEM arena and regularly communicates with advocates in all 50 states. In addition, the Coalition is actively committed to ensuring STEM is involved in state-level ESSA planning.
The STEM Education Coalition Policy Forum regularly hosts briefings on Capitol Hill for congressional staff and education policy leaders.
Inventionland®Education joins other industry leaders, including Apple, Microsoft, Exxon-Mobil, Raytheon, Lego, Qualcomm, and Texas Instruments, to name a few.
Inventionland®is committed to advancing STEM education and innovation in America and worldwide.
The Inventionland®Education curriculum takes students through a proprietary 9-step method used by Inventionland®(one of the world's largest invention factories) to bring products to market. It takes student ideas from concept to a working model, culminating in a final business pitch, and is being used by schools globally.
You can find out more on the STEM Education Coalition here.