Inventionland®Education Named a 2023 Top 10 STEM Solutions Provider
Inventionland®Education has been named a Top 10 STEM Solutions Provider by Education Technology Insights magazine for its applied STEM innovation curriculum. This recognition highlights the success of Inventionland®Education's K12 applied  STEM curriculum, which is well known for its innovative approach to learning.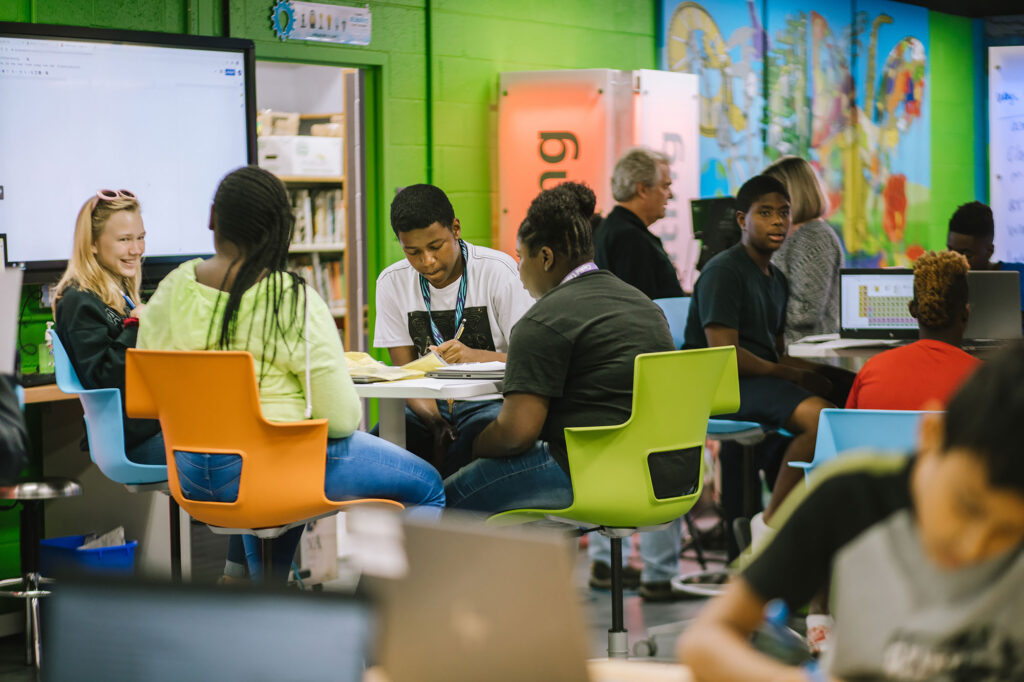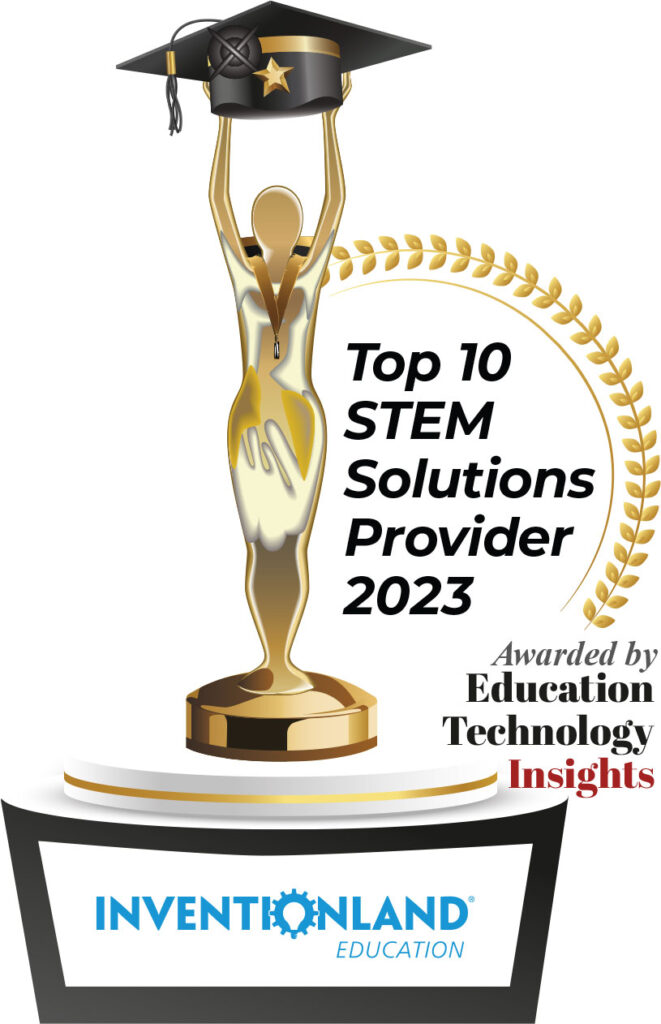 The curriculum centers around a real-world, proven 9-step method used at Inventionland, one of the world's largest invention factories. During the class, students work in small groups to find a problem and create an invention to solve it. The course helps students understand the practical applications of what they're learning in STEM and opens up a world of career possibilities. During the process, students learn crucial soft skills like teamwork, critical thinking, problem-solving, adaptability, and communication, which are essential for success in college, careers, and real life.
One of the unique aspects of Inventionland®Education's curriculum is the opportunity for students to engage with working professionals through its virtual mentoring program. As a result, students can learn more about various STEAM careers, such as engineering, structural package design, electronics, and communications.

In addition to the valuable skills and exposure to career opportunities, students compete in invention contests before a panel of experts to demonstrate their inventions at the end of the course. Winning teams also have the chance to compete in invention contests at Inventionland's corporate headquarters each May in Pittsburgh, PA. This kind of recognition can be a huge motivator for students, inspiring them to pursue their passions and continue to develop their skills.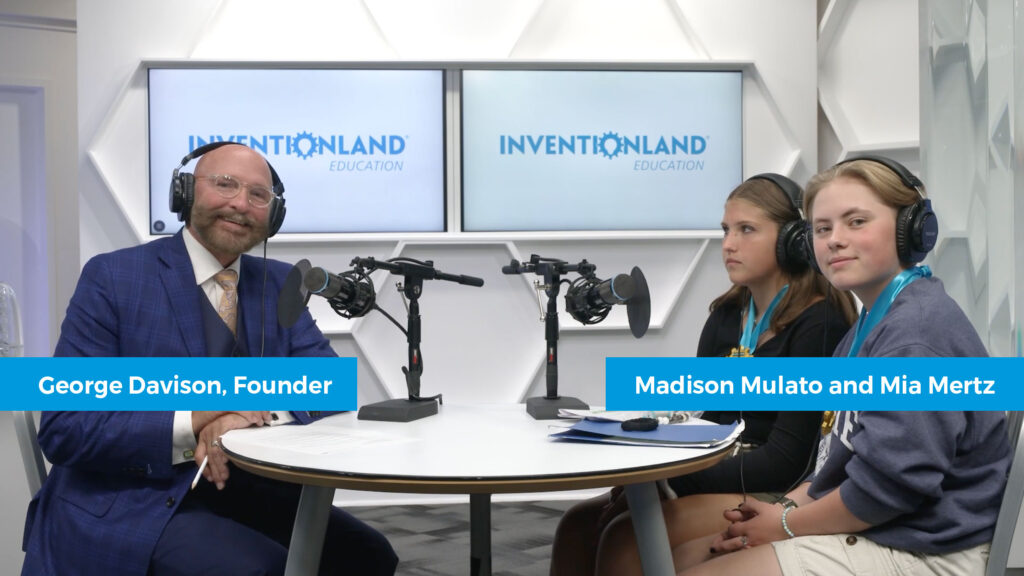 The success of Inventionland®Education's curriculum is evident in the stories of students who have participated in the course. For example, two eighth-grade students from Grove City Middle School (Mia Mertz and Madison Mulato) saw their invention earn a licensing agreement to bring their product to market after participating in their invention contest. In addition, a team of international Inventionland®students from Jordan participated in the Youth Innovation Project. As a result, they also earned a licensing agreement for their developed product, co-sponsored by Amideast and the Jordan Ministry of Youth. Both sets of products will be available for purchase in 2023.
In addition to its innovation curriculum, Inventionland®Education also designs immersive, age-appropriate Innovation Labs® and maker spaces that inspire creativity and original thought, as well as a complete line of STEM and maker space professional development, delivered in-person or virtually.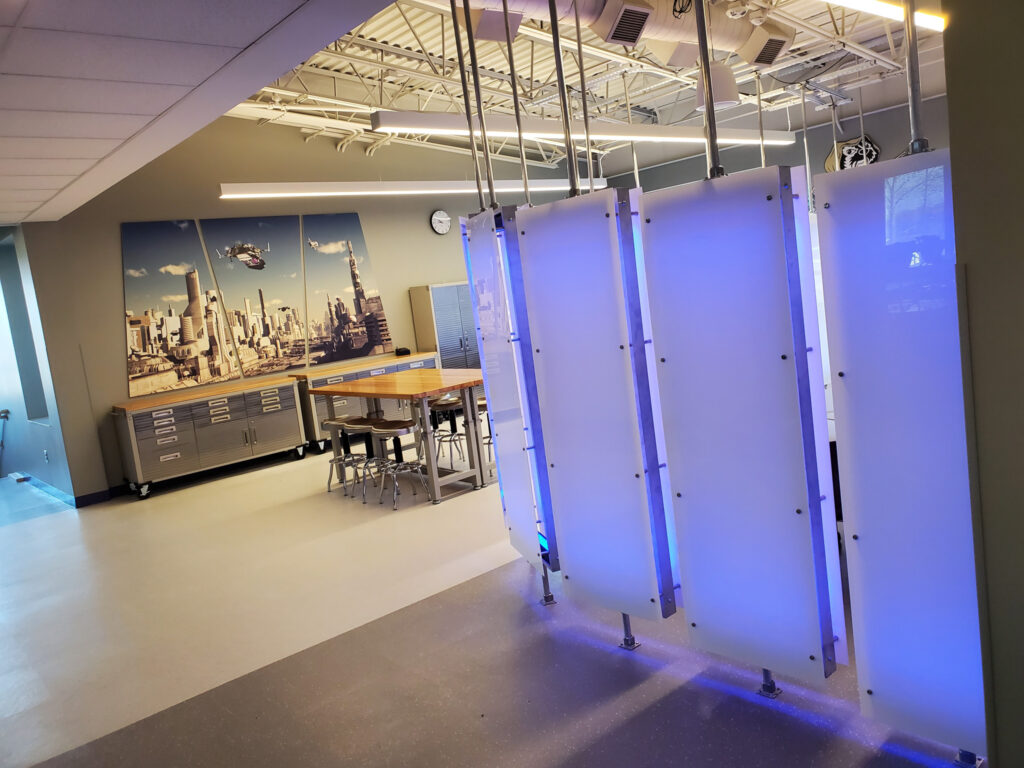 Inventionland®Education is a member of the leadership council of the STEM Education Council, along with other blue chip companies, and has joined the STEMM Opportunity Alliance, a new national initiative to provide equitable access to STEMM education.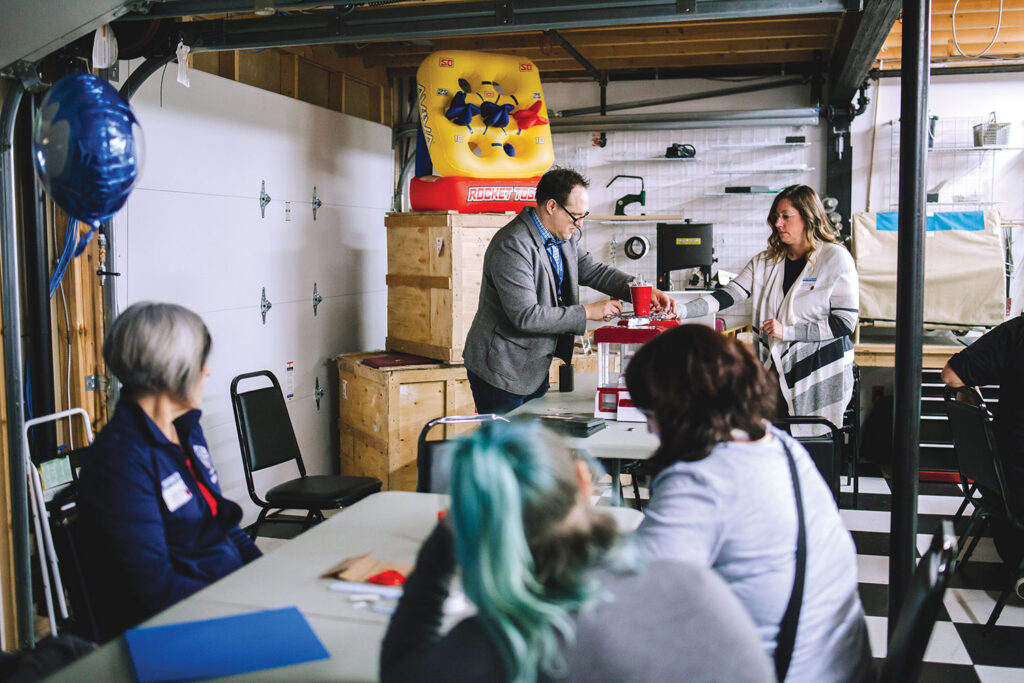 Inventionland®Education's recognition as a Top 10 STEM Solutions Provider by Education Technology Insights magazine is exciting and humbling. The focus on developing crucial soft skills and exposing students to various STEAM careers is helping to prepare the next generation of innovators and problem-solvers.