Inventionland®Education's STEM Innovation Labs® Wins Outstanding Project Award
Inventionland®Education, at the forefront of STEM Innovation Labs® in K12 schools, recently received an Outstanding Project Award and national recognition for its work at Berkshire Local Schools in Ohio by Learning By Design magazine. Learning By Design Magazine's Spring 2023 Educational Facilities Awards Showcase recognized Inventionland®Education's STEM Innovation Labs® and maker spaces at Berkshire Local Schools as a benchmark for next-generation immersive learning spaces.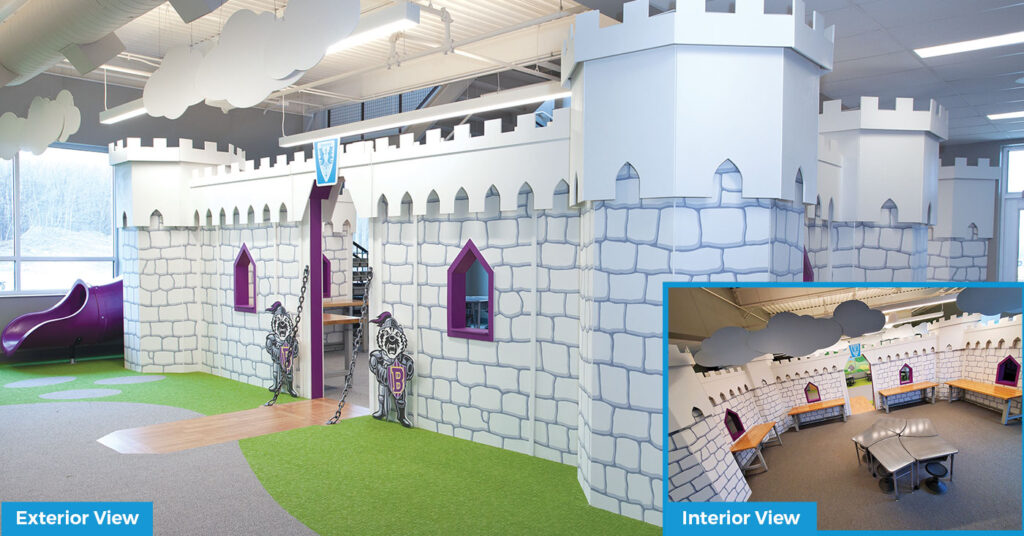 The Berkshire Local Schools project features unique designs, including kindergarten cabins, Bert's treehouse, a castle, a pirate ship, a robot maker space, and high school Innovation Labs. The project aims to provide students and teachers with an immersive learning experience that embraces project-based learning approaches. Berkshire Local Schools Superintendent, Mr. John Stoddard, expressed his satisfaction with the new maker spaces and STEM Innovation Labs, stating, "It's hard to be creative when you sit in a beige box all day long."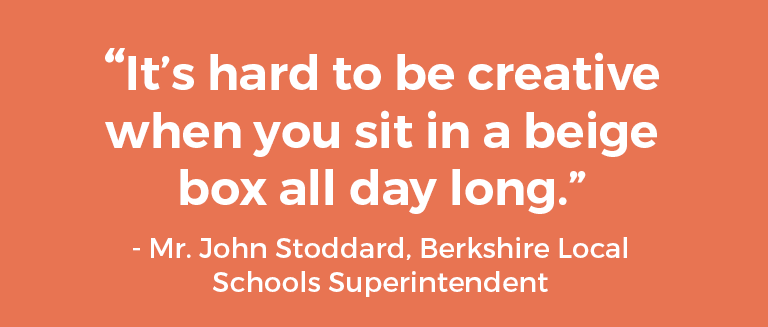 The project was peer-reviewed by a jury of endorsed AIA-CAE, A4LE, and LBD education design professionals and scored on six submission criteria, including Innovation, Community Needs, Interiors, Sustainability, Planning, Functional Design, and Next-generation Learning. The jury of five education architectural design experts applauded Inventionland®Education for meeting or exceeding the vast majority of the six submission criteria.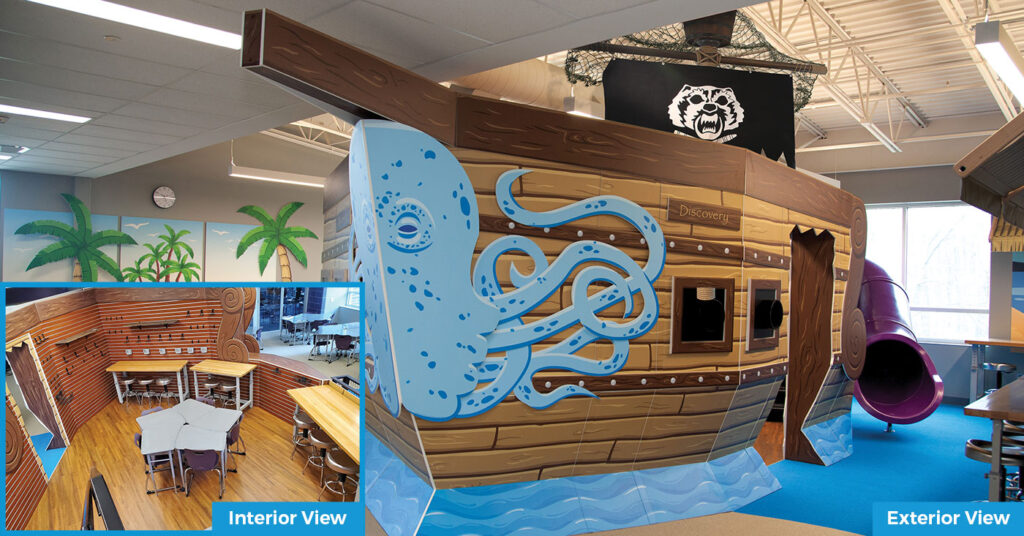 Inventionland®Education's work at Berkshire Local Schools is featured prominently in the April 2023 edition of Learning By Design Magazine, reaching over 50,000 education and facility design leaders at all levels of education. In addition, the company has previously been honored with design awards for its work for the Seneca Valley School District, becoming the first public school to achieve an Edison Award in its competition, joining previous winners such as Elon Musk and Steve Jobs.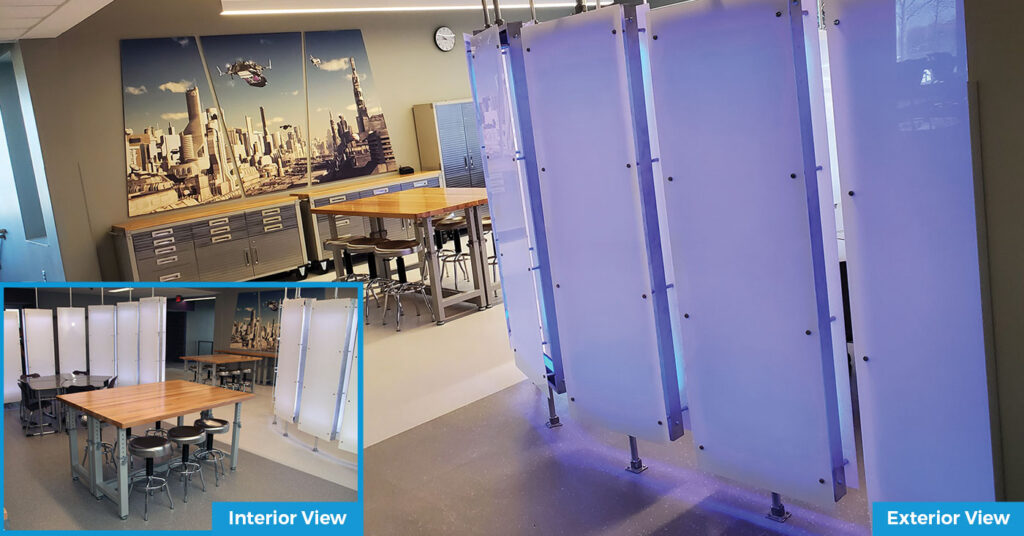 Inventionland®Education aims to inspire students and educators with immersive learning spaces, a K-12 applied STEM innovation curriculum, and extensive professional learning options.
With its continued commitment to inspiring students and educators, Inventionland®Education is leading the way in creating innovative STEM and project-based learning spaces for the future.