We've expanded our Innovation Grants during the Fall cycle to now include our immersive Innovation Labs® and our professional development, in addition to our our K-12 innovation curriculum. For more information, click the button below.

View our Latest Video on the Berkshire Local Schools Grand Opening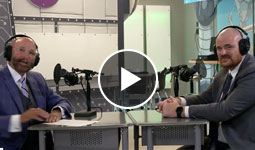 Berkshire Local Schools in Burton, Ohio recently unveiled their new $51 million, 204,000 square-foot campus. Get an inside look at the amazing new spaces and how they fit into Superintendent John Stoddard's vision for project-based learning.
Inventionland® Education Receives Prestigious Project of Distinction Award for Innovation Labs®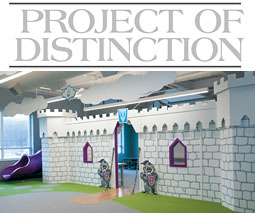 Inventionland® Education worked on the beautiful new campus, designing and installing 13 immersive, age-appropriate maker spaces and Innovation Labs®. It's an integral part of the Berkshire Local Schools overall construction project. The highly-respected magazine
Spaces4Learning
 announced the award in their latest magazine edition.
Check our Latest PD Offerings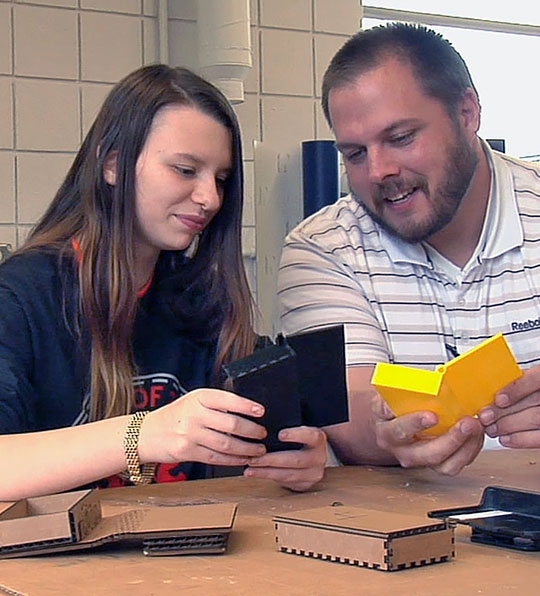 While one of our most popular PD offerings is our STEM Day of innovation, we also offer a wide variety of topical and custom workshops. You may be able to reduce the costs of our PD with an
Innovation Grant
when you purchase 15 hours or more. Here's a small sampling of what's available.
3D Printers
Laser Cutters
Vinyl Cutters
Prototyping with Cardboard
Logo and Package Design
Video Production
Stop Motion Video
Molding and Casting
"This workshop was probably the best I've been to in years. It was hands-on, engaging, and I left with multiple resources that I can and will actually use in my classroom." – Bethany Bostic, Rappahannock  County Elementary School
U.S. Department of Education Launches new "You Belong in STEAM" Initiative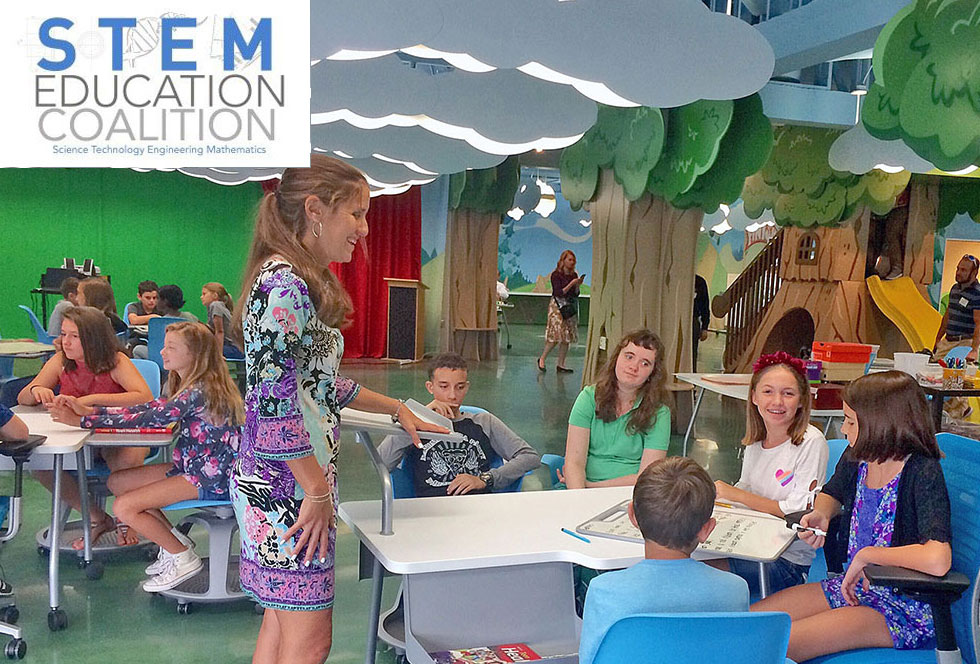 The initiative is designed to galvanize the broad STEM education ecosystem to implement and scale equitable and high-quality STEM education for all young people from Pre-K to higher education. According to U.S. Deputy Secretary of Education Cindy Marten, "With the YOU Belong in STEM initiative, we are helping districts and schools redesign systems and learning spaces to ensure students get the well-rounded education they need."
Inventionland® Education is a proud member of the STEM Education Coalition.
We Have the Maker Kits you Need with Easy Online Ordering

Have an Idea? We'd Love to Hear from You.
Some of our very best ideas come from educators like you. If you have something you'd like to share, or an idea on how we can make our curriculum, projects or professional learning even better, please drop us a line.

"Students are on a mission, they are explorers… they are building their confidence. To me, we want to build up kids for life, not tests." – George M. Davison, Founder and CEO of Inventionland®