Inventionland Education & Berkshire on TV
Mr. John Stoddard, Superintendent of Berkshire Local Schools, and Spectrum News 1 Emmy award-winning reporter Dominic Ferrante, tour the new $51 million campus in this TV segment that aired on August 22, 2022.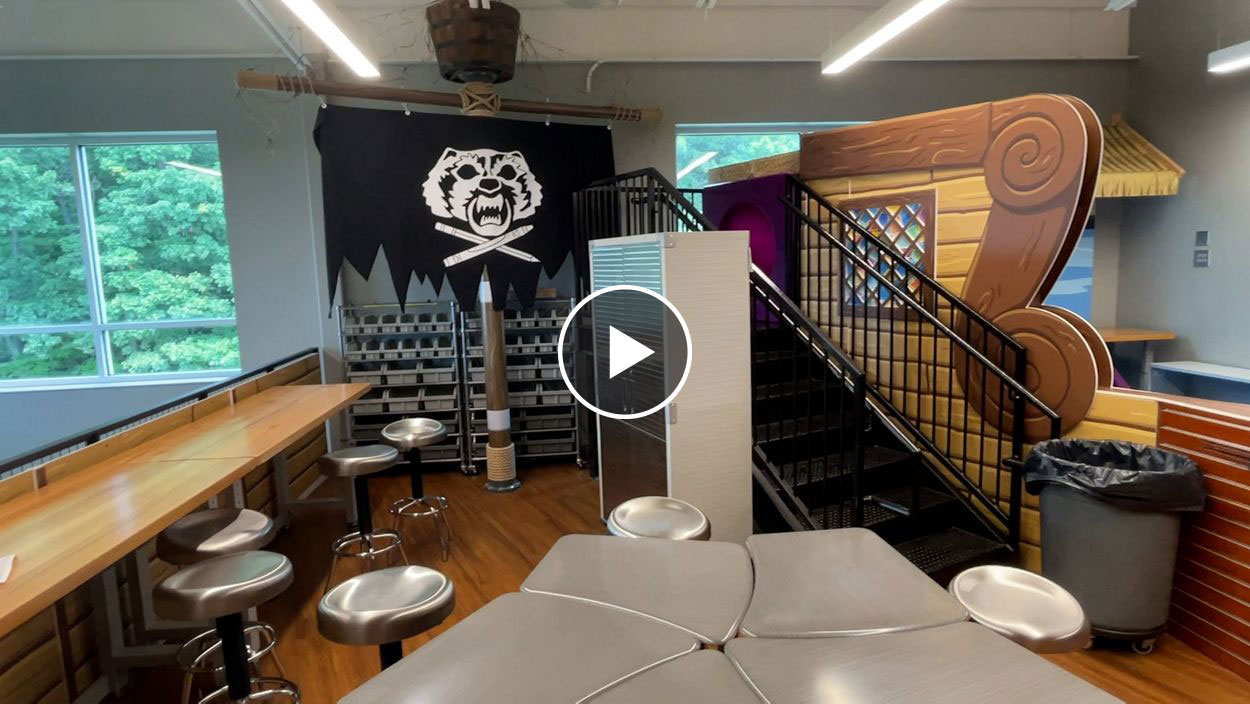 The segment features the school and its approach to project-based learning and showcases several of the immersive creative spaces and Innovation Labs® designed and constructed by Inventionland Education.
As Stoddard states, "Who wouldn't want to work on a pirate ship."
For more information on Innovation Labs®, don't hesitate to contact Inventionland Education Executive Director Nathan Field at 1-800-371-6413 or connect via our contact form.  You can also request our Innovation Labs™ Starter Kit.