Inventionland®Education International Contests
Did you know that the world is catching onto the importance of Innovation education? In the country of Jordan, in Western Asia, a group of students participated in our Youth Innovation Project, co-sponsored by Amideast, the Jordan Ministry of Youth, and Inventionland®Education. Winners built the "Amazing H2O Lid," and as a special bonus, will now see their products in stores in the U.S. and on Amazon, officially becoming "final-stage entrepreneurs."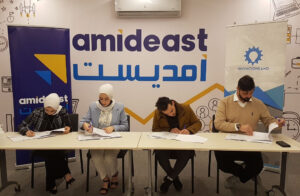 Amideast is one of the leading American non-profit organizations engaged in international education, training and development in the Middle East, Western Asia, and North Africa. It's committed to expanding educational and professional opportunities, in conjunction with the Jordan Ministry of Youth, for all Jordanians by promoting life-long learning. Together, they provide high quality career development and English language programs to promote the advancement of U.S. and Jordanian dialogue through international education, exchanges and scholarships.
This includes the Inventionaland Education curriculum and invention contest, following the real-world proven 9-step method that takes student ideas from concept, to a working model, to a final business pitch.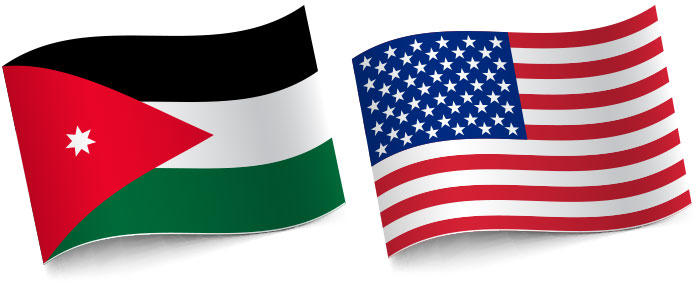 Amideast works with local, regional, and international partners to advance entrepreneurship through programs and initiatives that raise awareness, education, and career opportunities for men and women alike.
"We're thrilled to see young entrepreneurs go through our ground-breaking program," according to Mr. George Davison, President and CEO of Inventionland®Education. "It's especially gratifying to be doing this on a global scale, and it clearly shows that anyone is capable of unlocking their spirit of innovation, no matter where they live," Mr. Davison concludes.
In addition to Inventionland®Education, Amideast also offers the Arab Women's Entrepreneurship Program (AWEP), which is a powerful adjunct program. Together, the two programs, in conjunction with the Jordan Ministry of Youth are helping to cultivate innovation and entrepreneurship to provide greater economic opportunities that can change lives.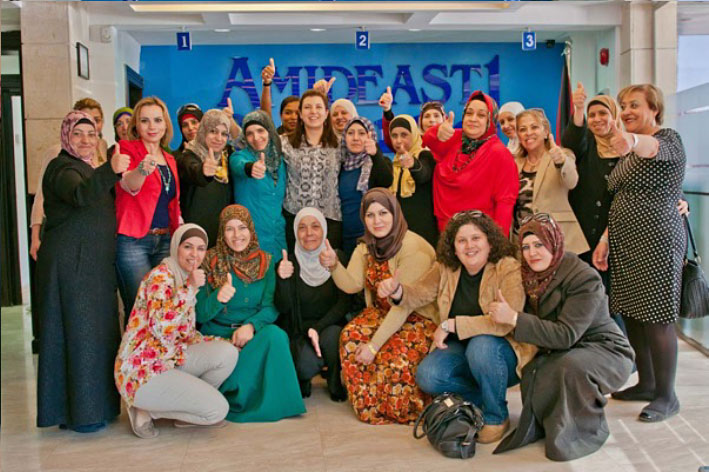 Quick Facts About Jordan:
Jordan is widely considered an "oasis of stability," and has been mostly unscathed by regional violence. Jordan has a relatively high Human Development Index and is considered an upper middle income economy to its population of 10 million residents. It is attractive to foreign investors based upon a skilled workforce.
According to Freedom House, Jordan is ranked as the 3rd freest Arab country. Science and technology is the country's fastest developing economic sector. This growth is occurring across multiple industries, including information and communications technology (ICT) and nuclear technology. Jordan contributes 75% of the Arabic content on the Internet.
The capital and largest city of Jordan is Amman, which is one of the world's oldest continuously inhabited cities and one of the most modern in the Arab world